The Nordic Baltic Art Centre NOBA announces an open call for proposals for artistic ideas for Art Week Pärnu in Estonia. The concept of the event, which is to be held from 17-25 July 2021, grew out of the art weeks organised by the Estonian Artists' Association in different cities all over the country. This tradition was revived by NOBA for the first time in 2016 as Tallinn Art Week. 
This year the curatorial theme of the event is 'Thread of Life – Absurdity of Time'. We are looking for inventive ideas and witty projects on the theme in a wide range of disciplines—from visual arts and digital media to theatre and dance—to exhibit outdoors in Estonia's summer capital, Pärnu.
Curatorial Theme
Thread of Life
The Absurdity of Time
When looking at our situation in the world today, including political culture, we can recognise that the absurdity of life and time has brought us further down globally than any wars have ever managed to do. We have reached a dead end in our social organisation.
Could accepting life as absurd, as proposed by Kierkegaard and Camus, give us the freedom for every single individual to be able to create their own meaning of and for the world?
With performances, spatial installations and art pieces on the beach and in the city during Art Week Pärnu, we want to put the absurdity of life to the test—because only art is bigger than life. Read the full concept below.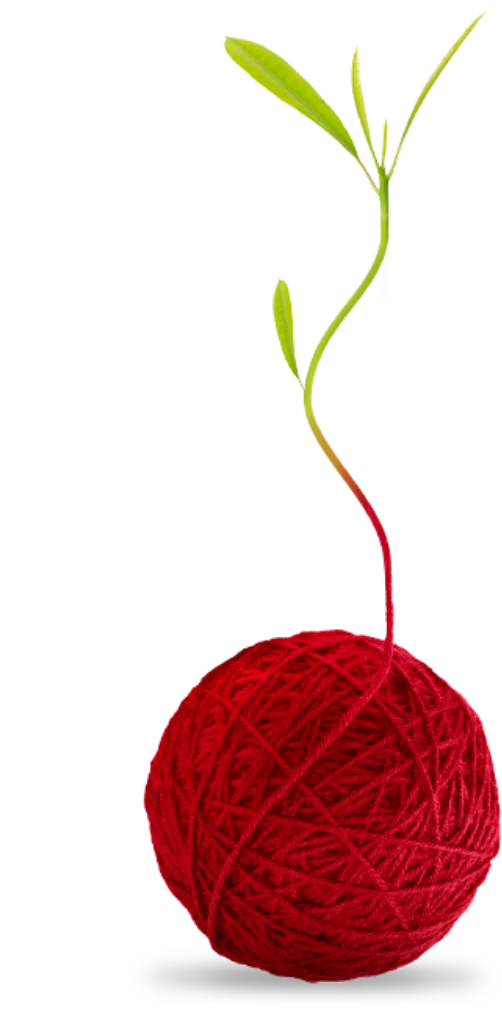 Since 2016, MTÜ Nordic Baltic Art Center NOBA has led the organisation of the unique art and creative festival Art Week, which brings together new winds in the Estonian art landscape and revives old traditions.
Nordic Baltic Art Center NOBA is inviting art institutions to participate in Art Week Pärnu Final Programme this summer.
This year, the traditional Art Week, revived by the Nordic Baltic Art Centre NOBA, will move from Tallinn to Pärnu